For our English neighbours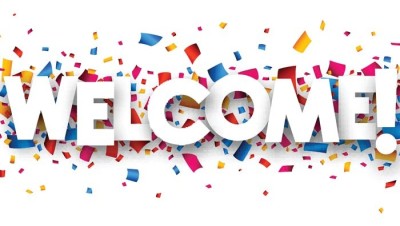 Dear neighbour,
Thanks for visiting the website of the wonderful neigborhood 'Prinses Irenebuurt'!
Our society was founded in 1980, at the beginning of WTC and Zuidas developments. Main objective was and still is to maintain the great atmoshpere of the neighborhood and to anticipate on future plans for developments on Zuidas. 
We try to achieve our goals by engaging into all sorts of dialogues with municipality and Zuidas. Sometimes we have to go to court to protect our rights and to prevent other to damage our private lives or even our building. The 'Water' group is an example of a working group that strives for constant water levels in order to keep the foundations of our buildings in good conditions.
Of course, we also organize social gatherings to create bonding and a coherent lifely society.
The website is in english but the board members are more than willing to help you 'getting around' in the neighborhood and Amsterdam. Of course we also invite you to become a member of our society, because we need funding to keep our work active and successful. We ask for a contribution of 25 euro at lease, the average member pays 45-50 euros. Please contact us at bestuur@irenebuurt.nl and we will provide you with the necessary information.
Thanks a lot and we hope to meet or see you soon!
The board